Creative Production
We believe that your brand goes beyond your logo or name, but it is the entirety of what you stand for, belief in, and service you render. Hence, we'll help you develop an excellent brand for your business, design and implement unique brand strategies, and produce top-notch designs for your logos, gift packs, business cards, and other contact items.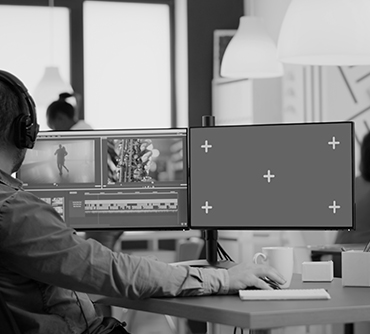 Creative Production for:
Graphics Designing
Branding
Brand Management
Gift Items
Our production technology and the talent pool are always fit for purpose, driving efficiencies while delivering high quality and brand-consistent content.