Media PR
When it comes to matters of media publicity, controlling the online public relations and general public relations. Ounzo Marketing Agency carries out influencer marketing strategies by endorsing and getting mentions from popular social media personalities who have a dedicated audience and followership.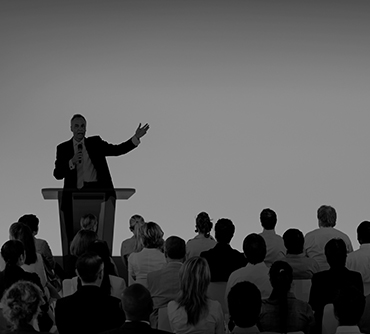 Media PR for:
Influencer Marketer
Media Coverage
Digital Press Media Coverage
Our public relations teams support clients in developing communications strategies that will drive knowledge and understanding of their business and services amongst key influencers by providing expert PR consulting for local and global markets.