Events Planning
We take responsibility for all logistics and planning towards companies' business events for various reasons. It does not matter the function; a launch, business conference, board meetings, and so on will get all logistics covered. From the venue arrangements to accommodation (where necessary), food, and even the events advertisements - we ensure that you get the best services to be offered.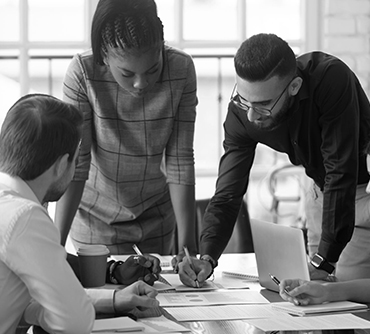 Events Planning for:
Budgeting
Scheduling
Catering
Venu Setup
Our professional event managers are skilled in the technical as well as the creative and logistical implementation of events. Whether it's a trade show, product launch, wedding, cocktail party, awards ceremony or a sit-down gala dinner, our staff first identify the audience of each event and go out of the way to understand your brand and budget as well.