Development
When talking about digitalization, the aspects of development cannot be forgotten, as it plays a significant role in any company's growth. With this in mind, we help businesses develop viable websites and develop applications consistent with the products and services rendered by such corporations. With this, we help clients develop a social proof of their services, improve customers' trust and ultimately achieve business sales goals.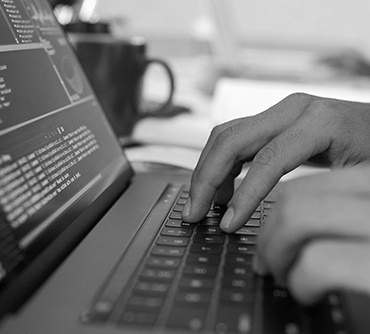 Development for:
Website Development
Mobile APPs Development
Software Development
The website of any company website is a reflection of its reputation and effort; it is the window to the outside world and therefore its role and importance are significant. In addition, we would advocate that a strategic approach is taken to web development. To this end, the company should develop a site that is easy to navigate and has good functionality. This is to ensure that potential customers stay on your website longer.